ADDRESSTbilisi , Saburtalo , 40 Shartava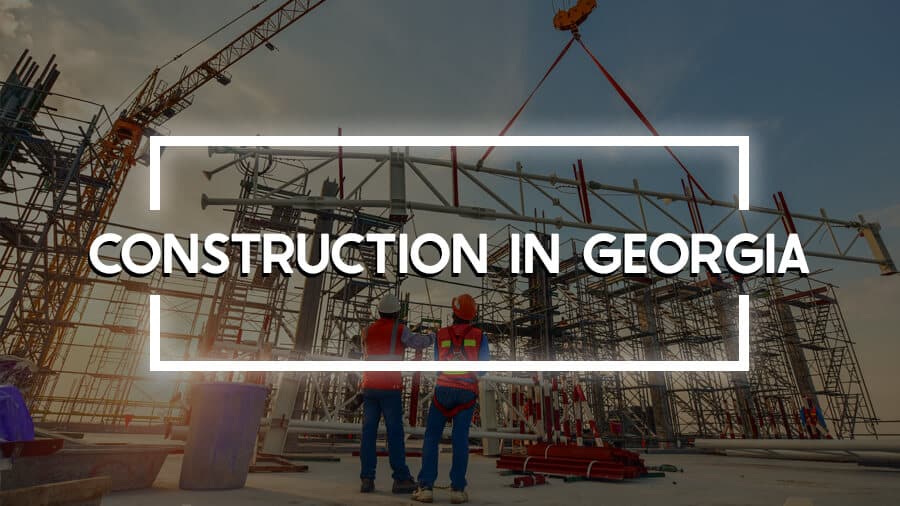 When we think about investment in Georgia with high profit, the construction industry is one of the best options. Here we are going to investigate the construction culture in Georgia as well as the reasons for the high profitability of this industry. This article was prepared by the experienced experts of SisnoGroup and we hope you will enjoy reading it. If after reading this article you need advice in the field of construction in Georgia, our colleagues are ready to give you advice.

_
Construction culture in Georgia
_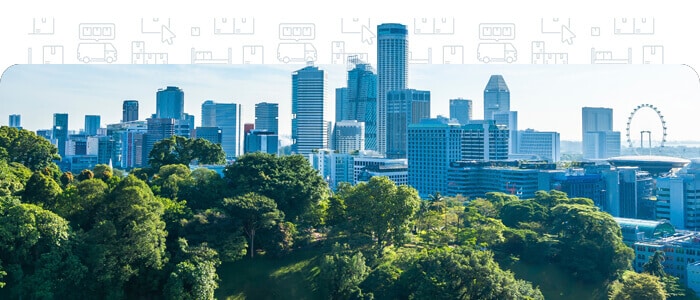 Lack of attention to facade in building construction in Georgia
In Georgia, you see a lot of ordinary buildings that are not very beautiful from the outside, but when you enter them, you see a stylish and clean space that is hard to believe that this beautiful space is in the same building that looks ugly from the outside. With the dramatic growth in the number of foreign property buyers as well as the economic and cultural growth of the people, the construction situation in Georgia has improved a lot in the last few years, and as a result, the number of buildings that are beautiful in terms of facade and common areas is increasing every day.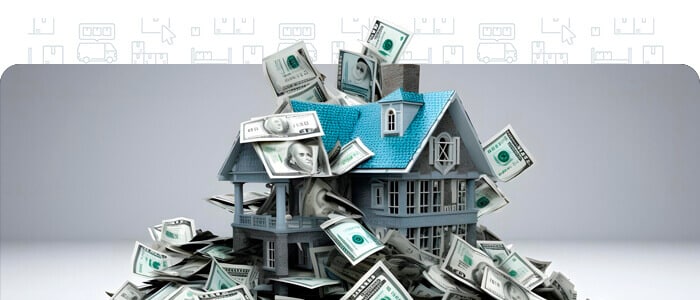 Pricing method in buying and selling property in Georgia
Although according to the laws of property transactions, buying and selling should be done at the official rate of the country, i.e. GEL, in reality, all the pricing of construction projects and people on property is in dollars. The dollar is the common rate of transactions and is written in GEL only in the official government purchase and sale documents.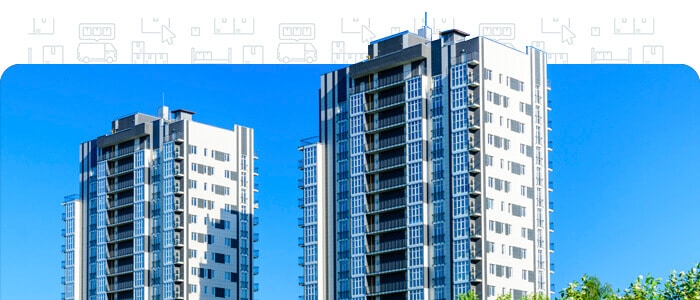 The history of apartment living in Georgia
Georgia used to be a member of the Soviet Union, and at that time organized apartments were very common. In fact, in Georgia, you can see buildings between 10 and 20 stories with a lifespan of more than 60 years, which shows the age of apartment living in this country.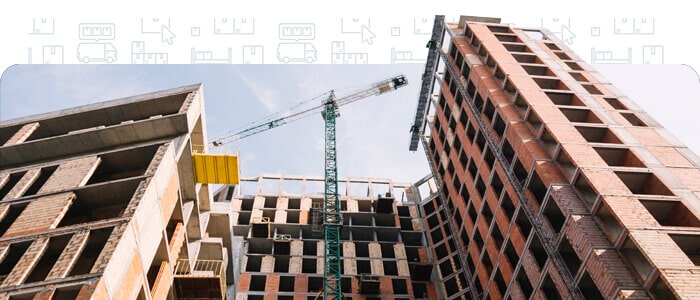 How to deliver the building to the buyer in Georgia
In Georgia, more than 90% of the builders deliver their buildings in such a way that the facade of the building and its common areas are completed, but when you open the door of the interior of the apartment or villa, you face a cement or plaster cube. In other words, the interior of the building is empty and the buyer designs the interior according to his wishes. This building design method is called "black" (black frame) or "white" (white frame).
IF YOU WANT TO INVEST IN GEORGIA
_
Advantages of construction in Georgia
_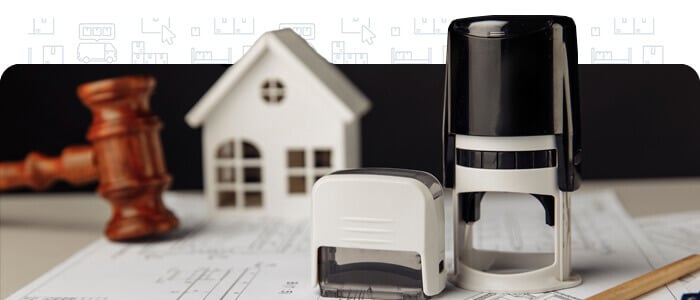 Easy process of obtaining a construction permit in Georgia
After a little research and referring to the municipalities of the cities, you will find out that the process of obtaining a construction permit in Georgia is not very complicated and time-consuming. If we want to give you an example, it should be said that it takes an average of 2 months to obtain a construction permit for a private villa, and it takes an average of 4 to 5 months to obtain a permit for a multi-storey multi-purpose apartment, considering that it requires more approvals.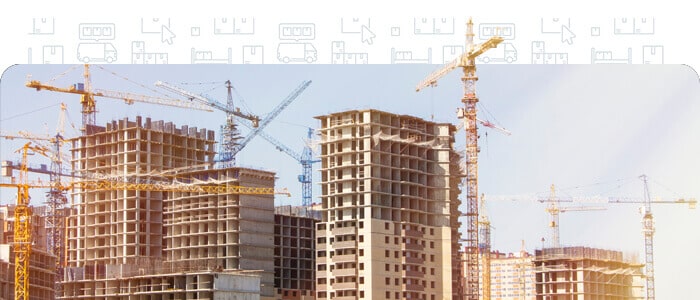 Construction period in Georgia
This ingrained culture in the society that more than 90% of buildings are delivered by construction companies in Georgia in black or white form has caused the construction period to be at least 50% less in Georgia, compared to other countries that deliver buildings to customers as completed.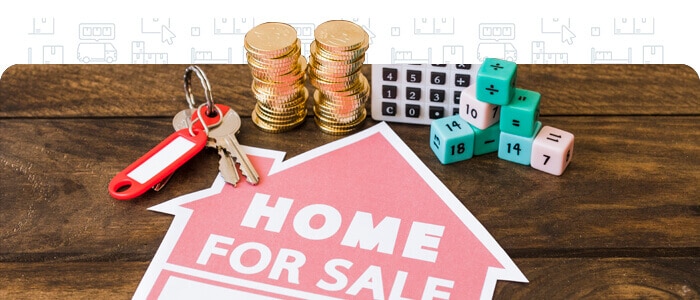 Georgia ranks 9th in the world in the index of receiving taxes, and taxes in this country are low. For example, the customs tax on the import of goods is between 0 and 12 percent, the value added tax is 18% and the income tax is about 20%.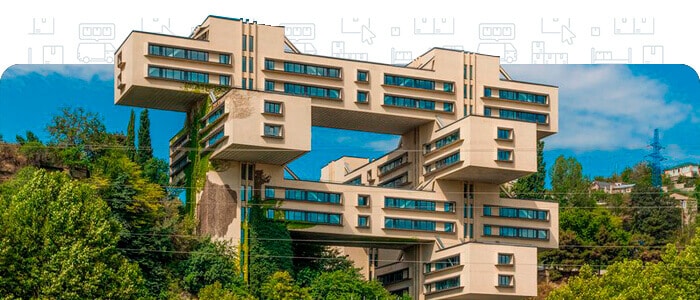 Bank support for construction industry investors in Georgia
Reputable and large banks in Georgia support construction industry investors with appropriate partnerships or loans. Also, by signing contracts with building builders, they help them in the field of sales in this way that by offering special conditions to their depositors, they sell construction projects under their participation.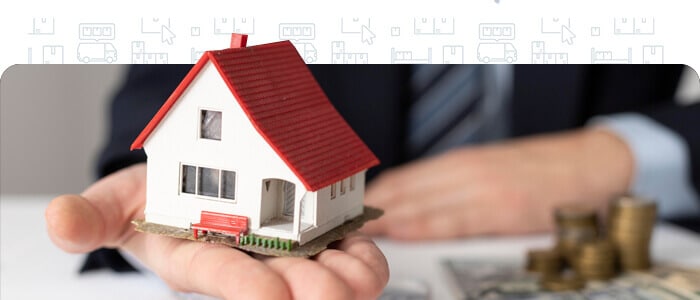 Profitability of construction in Georgia
In calculating the profit of building construction in Georgia, the condition and location of the land, the number of floors and the quality of construction and so on is impressive. If we want to explain to you by giving an example, it is like this: the construction of a 6-story building with a building of about 1,500 square meters is associated with at least 40% net profit.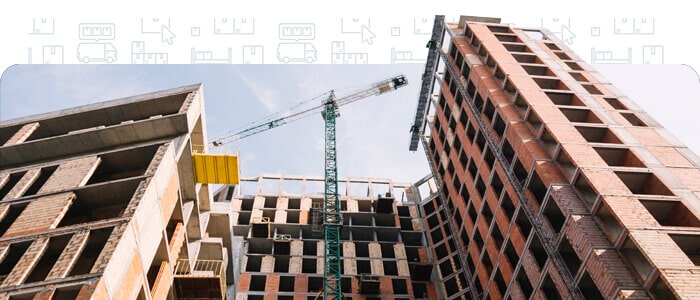 Pre-purchasing property in Georgia
The culture of pre-purchasing property is very popular in this country, which local people and foreign buyers are very interested in. Considering the reasonable inflation of construction goods in Georgia, pre-sale of property in this country is like winning the lottery for investors in the construction industry.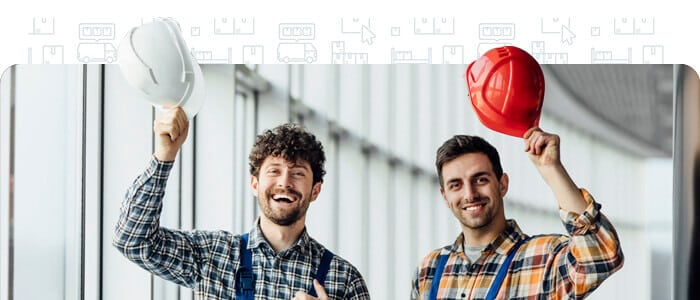 The Salaries of workers and construction specialists in Georgia
In this country, the salaries of workers and construction specialists are at least one-fifth of the salaries in European countries and the region. Undoubtedly, this issue can be considered one of the attractive factors for foreign investors in Georgia.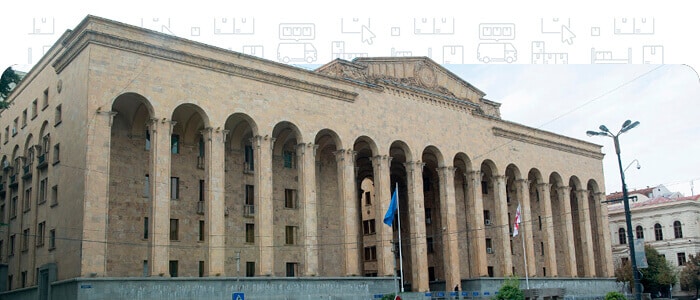 Georgian government support for construction
The Georgian government supports investors in the construction in Georgia in different ways. For example, in areas where it intends to attract investors, by holding a tender on the condition that 20 to 25 percent of the building will be provided for free to the families specified by the government, it will give free land to the investor, and it will also help in increasing the density of construction. Of course, these government cases need to follow its own protocols.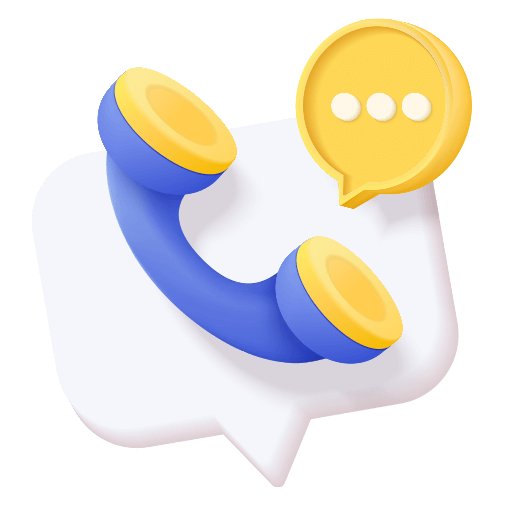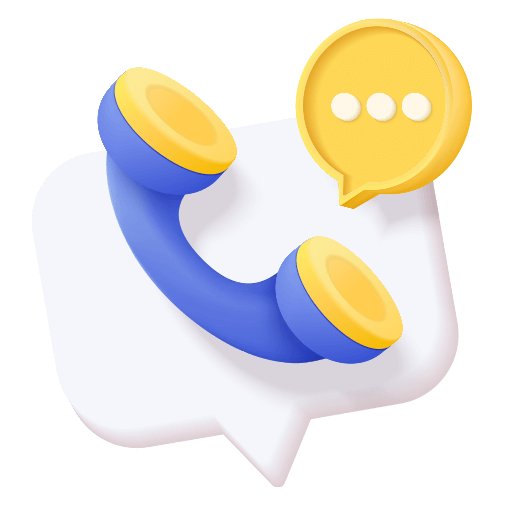 If You Have Any Question About Our Services
You Can Contact With Us And Get Free Consultation From Experts
_
FAQ about construction in Georgia
_
1
How much capital is needed to build a black frame building?
The cost of construction in Georgia up to the black frame stage will depend on various things, including land conditions, materials and the number of floors, but the average can be estimated at 150-250 dollars per square meter.
2
If you invest in the construction in Georgia, is it more profitable to build villas or apartments?
There is no exact criterion for this matter to say in which there will be more profitability, but in each of them the profitability will also grow according to massification.
3
Do we have to stay in this country to invest in the construction of Georgia?
No, you can invest in the construction industry in Georgia without having a residence in Georgia.
4
Why is construction in Georgia highly profitable?
The delivery of buildings in black frame or white frame has made it possible to make high profits in a short time for investors in the construction industry of Georgia.