ADDRESSTbilisi , Saburtalo , 40 Shartava
Buy property in Georgia is one of the common ways to obtain residency in this country, which has attracted a lot of attention from investors and foreigners in recent years. This issue has also had a great impact on the economy of Georgia. Undoubtedly, in order to buy a property in a foreign country, you will need extensive research so that you can safely step on this path. Therefore, if you intend to buy property in Georgia, stay with us to get comprehensive and complete information about this issue.
_
Advantages Of Buy Property In Georgia
_
Buy property in Georgia has many advantages, which in the continuation of this article, we will try to take a brief look at them.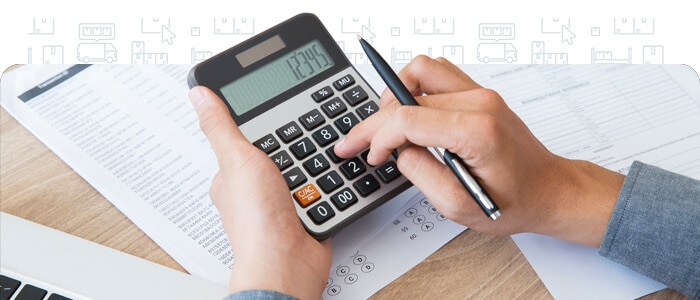 No Tax For Property Maintenance in Georgia
One of the main reasons for the popularity of buying property in Georgia among foreigners is the absence of property taxes. In fact, a person who owns a property in Georgia will not need to pay any taxes just to maintain and use the property.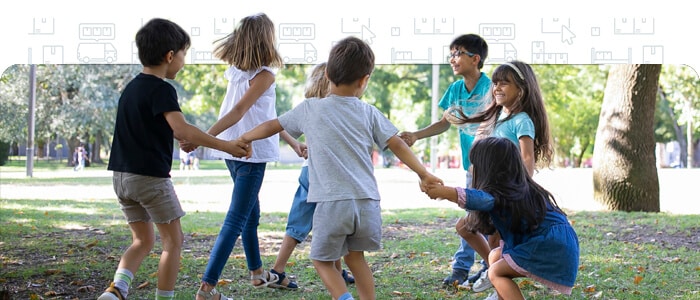 The Effect of High Social Security in Buy Property in Georgia
Georgia's incredible social security is one of the other factors that have attracted foreigners to buy property in this country. It is interesting to know that in recent years, Georgia has always been among the safest countries in the world. It may seem a little strange, but if you live in Georgia, you may not hear about a theft or disturbance even once a year.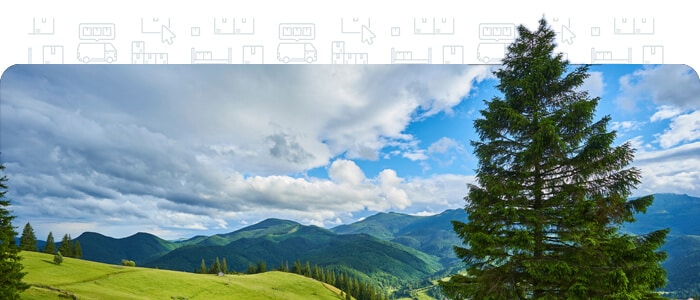 The Pleasant Climate of Georgia
The excellent climate conditions and the beautiful nature of Georgia can be seen as other reasons for the popularity of buy property in Georgia. This country has 4 seasons and is rich in natural resources, including fertile soil and abundant water.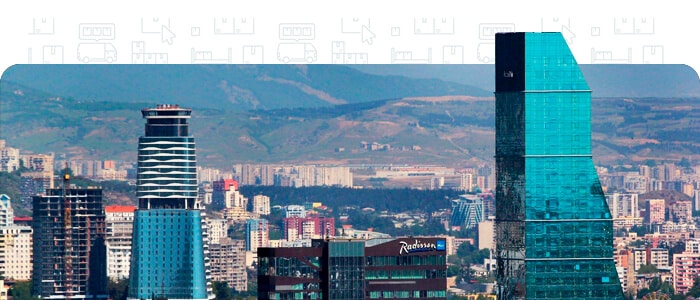 Appropriate behavior of the native people of Georgia with foreigners
Georgian people are very hospitable and kind and have a very good relationship with foreigners. For this reason, the number of immigrants to this country is always increasing. If you travel to this country, you can easily feel this good behavior.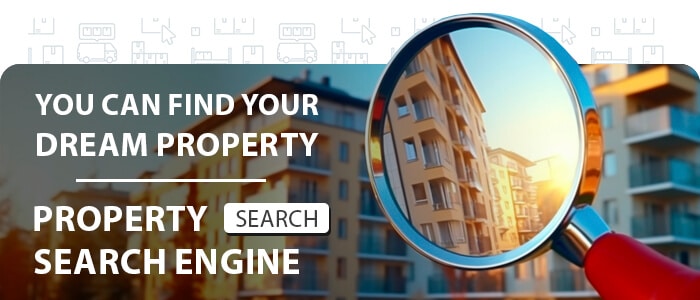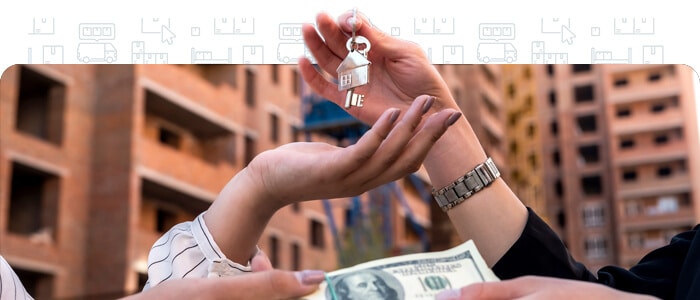 Reasonable Property Prices in Georgia
Another advantage of buy property in Georgia is the reasonable price of property in this country. In the best area of Tbilisi, which is the capital of Georgia, in a tower with many amenities, including a swimming pool, club, meeting hall, etc. you can buy a furnished apartment unit for about $3,000 US per square meter. Compared to many countries, especially similar countries, this price is equivalent to the price of a simple property in a medium area. Also, for example, if you are planning to buy a furnished apartment unit in the middle area of Tbilisi city in a normal building, you can experience a good purchase by paying about $1,200 per square meter, which is also very cheap, compared to many similar countries.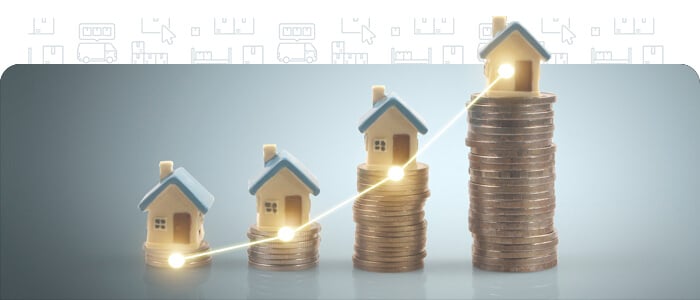 Georgia Economic Growth For Property Buyers
In the last 2 years, property prices in Georgia have increased by an average of 40%, which has made foreign investors choose this country as a suitable destination for investment and property purchase.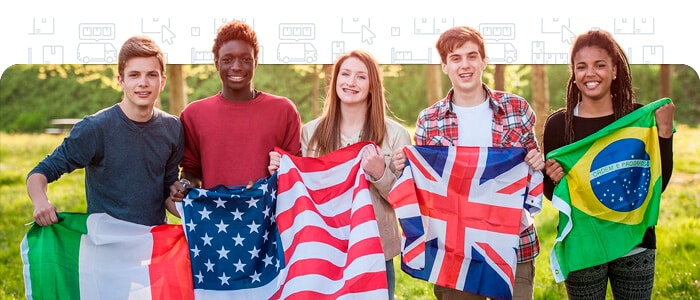 Good International Relations of Georgia
Georgia can be considered as one of the peaceful countries that has commercial and political relations for the world. Fraser Institute has ranked Georgia as the 12th country in the world in terms of free trade, and for this reason, buy property in Georgia has attracted the attention of foreign investors.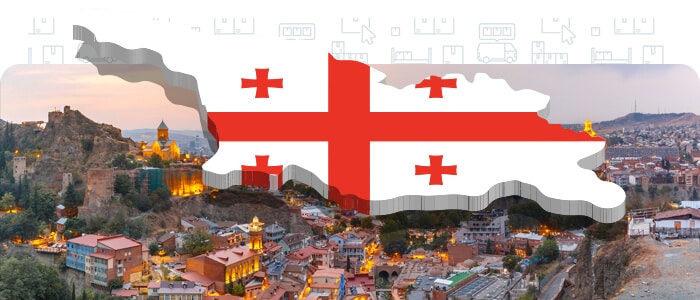 Geographical Location of Georgia
As you know, Georgia is a Eurasian country. This country is located between Europe, Russia and Central Asia and it is not far from the countries located in the mentioned regions. In this way, commuting is very easy for the people of these countries. Also, it is possible to travel to Georgia in 3 ways: land, air and sea, which is considered one of the important advantages of Georgia in the transportation system abroad and has caused more foreigners to think about buy property in Georgia because it is easy and in a short period of time, they can travel to Georgia and use their property.
IF YOU ARE LOOKING FOR PROPERTY SEARCH ENGINE
_
Conditions For Buy Property in Georgia
_

To buy property in Georgia, you first need to find a reliable and professional property consultant to introduce you to the best property files according to your budget and conditions. First of all, it is recommended to know the different cities of Georgia and get complete information about each of them. Check several different files including villas, apartments and land so that you can find the area you want to buy property in Georgia. After the property has been approved by you, you need to go to the Public Utilities Office with the seller of the property, who will be a person or a company, and while paying for the property in cash or transfer to the seller's bank account, sign the property and transfer documents. It is possible to receive the document of the purchased property in 3 ways: on the same working day by paying 300 GEL, after 1 working day by paying 220 GEL and after 4 working days by paying 75 GEL. The document is issued online and you can easily view your property document by entering the property registration code on the Georgian Real Estate and Documents website. This issue has had a significant effect in preventing any abuse and fraud. The noteworthy point here is that you can sign the documents in a translated form in the presence of an official translator in the government offices of Georgia in the language you are fluent in. This will help you stay away from scammers and read the text you sign carefully and completely.
To buy a house in Georgia, two different categories should be considered: General conditions of the building – Internal conditions of the building
First, we examine the general conditions of the building, which itself is divided into two general categories: Finished buildings – Buildings under construction

We will skip talking about the finished buildings because as their name suggests, they are finished and need no explanation. So we go to the explanation about the buildings under construction. One of the most important points about the buildings under construction is that these buildings are divided into two categories according to the document: one category is the buildings under construction that are under construction under the supervision of the municipality, and the separate document of its units from It is ready at the very beginning and you can get Georgia residency by buy them (generally these buildings are projects built by reputable construction companies) and the other category are buildings under construction that have the original or so-called popular documents. They have a master document, and the separation document for its units will not be prepared until the completion of municipal work and government works, and the very important point here is that you cannot obtain residence by purchasing such buildings, because there is still no separation document for each unit, and you need to obtain residence. You need a separate document, so please be very careful in buy property in Georgia with the aim of obtaining accommodation in buildings under construction.
Note: It is not out of place to mention that you can always get a better profit by buying buildings under construction anywhere in the world. You just have to make sure that you choose the right project, the experts of Sisno Group are ready to advise you in these choices and buy property in Georgia. After checking the general conditions of the buildings, we will check the internal conditions of Georgian properties. You can buy real estate in one of the following four domestic situations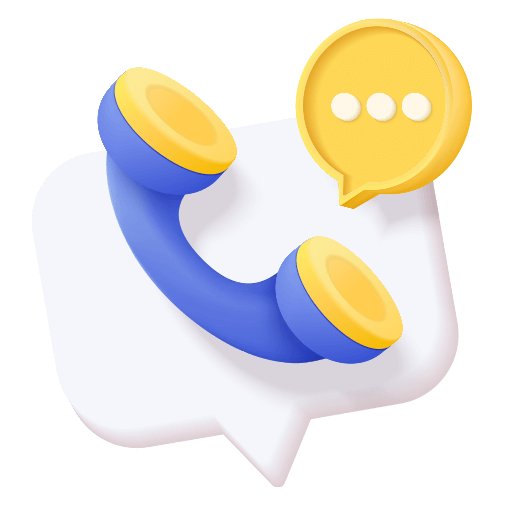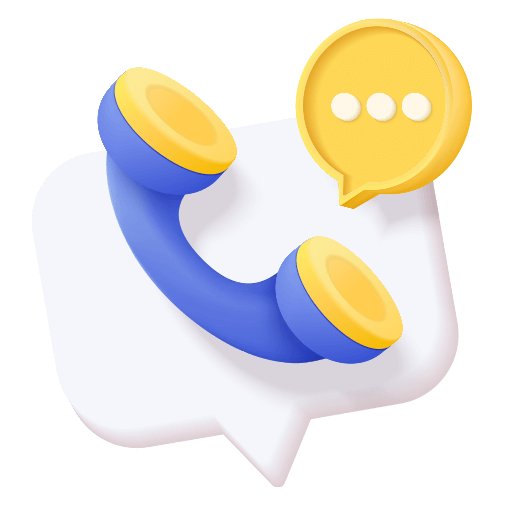 If You Have Any Question About Our Services
You Can Contact With Us And Get Free Consultation From Experts
_
Types of Properties in Georgia in Terms of Construction
_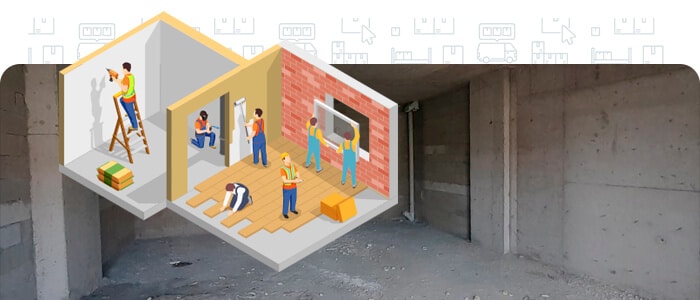 Black building or black frame
This type of property, which is very popular in Georgia, is actually a building that is apparently completed. In the Black frame property, the facade of the building, corridors and common areas are complete, but when you enter the unit, you will see an empty cement cube. In this type of property, the electricity, gas and water branches are extended to the door of the unit and you have to complete the inside of the unit yourself according to your taste. If you intend to buy this type of property in Georgia, you can get help from a professional and experienced design and renovation team to design and implement your building from 0 to 100 at the most suitable price and in the shortest possible time.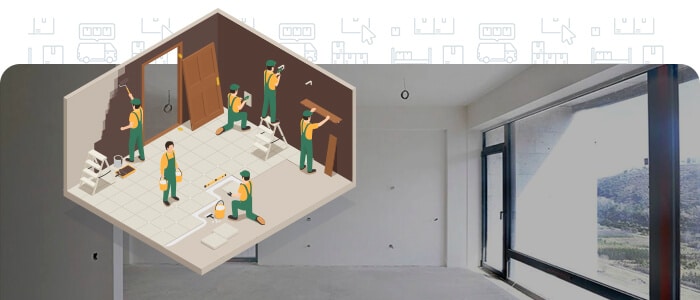 White Building or White Frame
In this type of property, as in the previous case, the facade of the building and common areas have been completed, but when you enter the unit, in addition to the internal walls, you will see that simple plastering, gas piping, and internal electrical wiring have also been done to some extent. In this way, it will be up to you to make the floor, ceiling and walls. To complete the white or white frame building in Georgia, you can also get help from the building renovation expert team in the design and renovation department.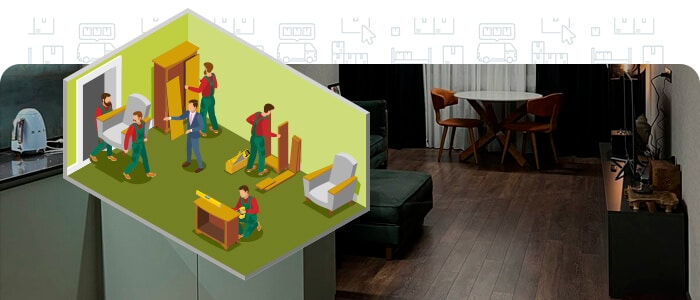 In this type of building, all the internal affairs are done and the only thing you need to do is move the household appliances inside the property so that you can use them.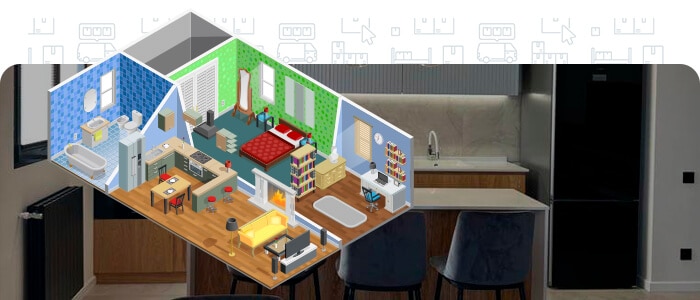 In this type of property, all works are done and fully decorated. Therefore, the necessary items for living are at home and you only need to move your personal items.
One of the types of property that is very popular in Georgia is a villa. The price of a villa in Georgia is very reasonable and cannot be compared with other countries. For example, you can buy a luxury 300 square meter finished villa on a plot of about 1,000 square meters in one of the best villa areas of Tbilisi for around $450,000 to $600,000. When buy a villa in Georgia, you should keep in mind that the land must be non-agricultural. Villas built on agricultural land cannot be bought and sold by foreigners.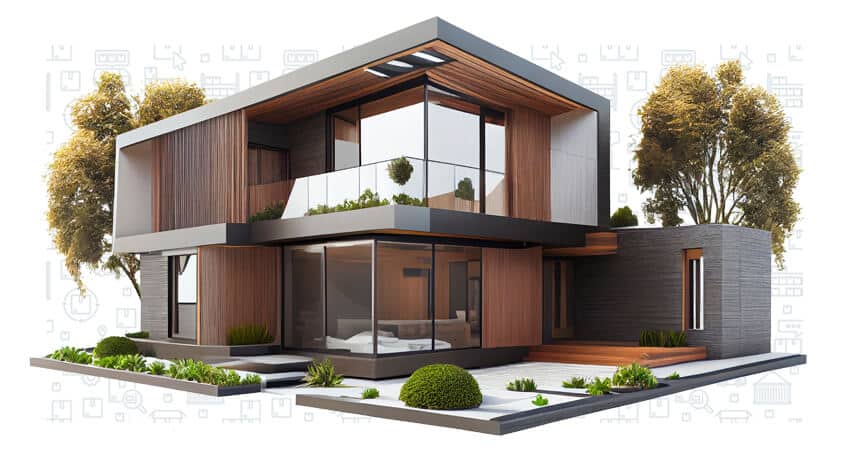 IF YOU ARE LOOKING TO RENT PROPERTY IN GEORGIA
If you are planning to buy land in Georgia, stay with us to check the types of land in Georgia.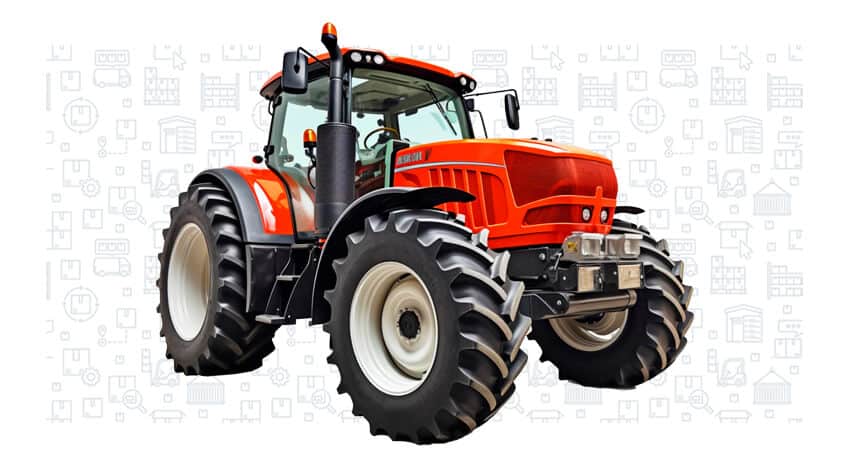 Buy Agricultural Land in Georgia
In Georgia, agricultural land is usually used for growing crops. According to Georgian laws, foreigners are not allowed to buy agricultural land or houses located on agricultural land. Since the sale of agricultural land to foreign buyers is not allowed, there is no need to explain this further in this article.
Due to the very favorable weather conditions and fertile soil in Georgia, many people interested in agriculture visit this country. Leasing agricultural land in Georgia with long periods like 20 years is possible, it is a common way to invest in agriculture and it is particularly attractive for foreign investors.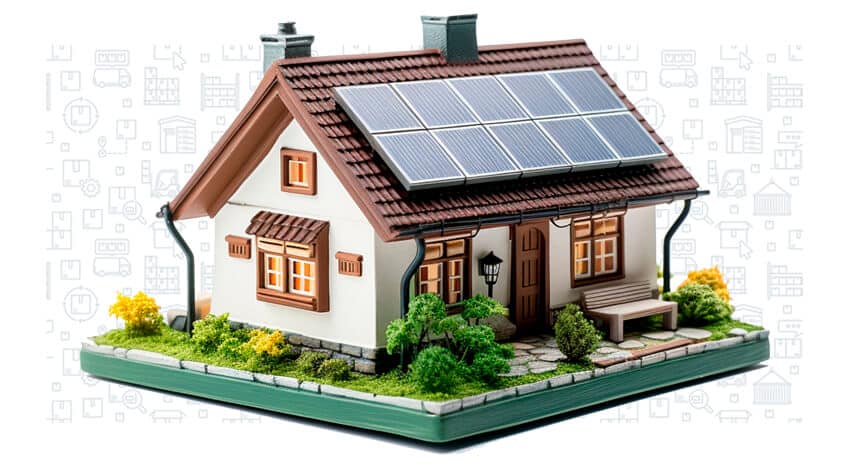 Buy Non-Agricultural Land in Georgia
Non-agricultural land in Georgia, as its name suggests, has a non-agricultural use. Buying and selling this type of land is allowed for foreigners, and foreigners who intend to buy property in Georgia can buy and sell this type of land without any problems. The important point for those who want to use non-agricultural land for their desired construction is to check its construction permit and the level of occupancy (k1) and its density (k2). The simplest and most understandable definition can be expressed as the occupation level means how much of the area of this land can be built and the density means how many meters of buildings can be built in that occupation level. For example, the ground is 1,000 meters and its occupancy level (k1) is 0.5; it means that a building can be built on 500 meters of this land and the rest is for the yard and common areas. And its density (k2) is 1.5; it means that 1,500 meters of building can be built on the occupied level of this land.
It is necessary to explain that the demand for non-agricultural land is high due to the profit and suitable environment for investing in the construction industry in Georgia, but note that buying non-agricultural land in Georgia has very small and important points that should be consulted by professional experts in buy property in Georgia. Therefore, the experienced experts of SisnoGroup are ready to advise and accompany you in this matter.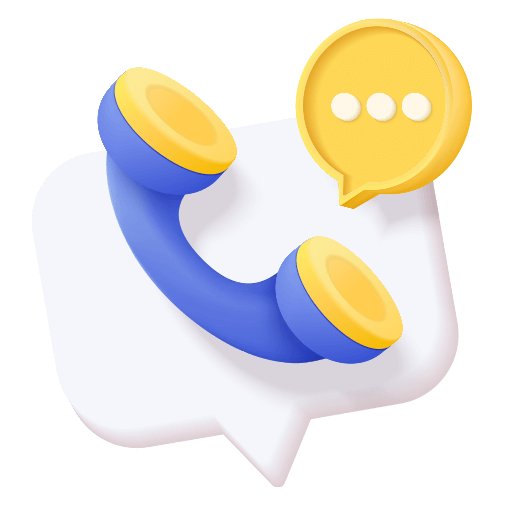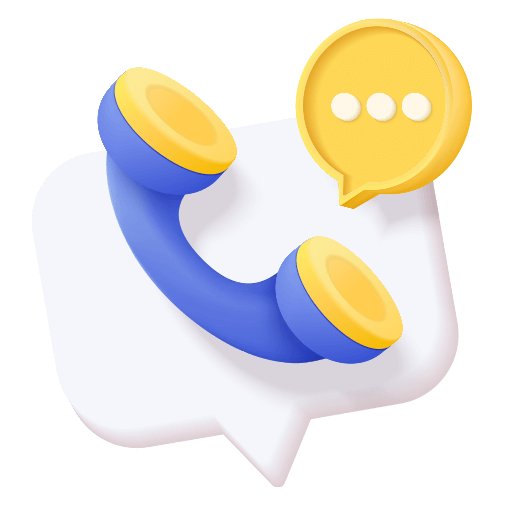 If You Have Any Question About Our Services
You Can Contact With Us And Get Free Consultation From Experts
Frequently Asked Questions About Buy Property in Georgia
1
Is it possible to get Georgia residency through property purchase ?
Yes, you can get a temporary residence in Georgia by buy a property worth 100 thousand US dollars and a permanent residence in Georgia by buy a property worth at least 300 thousand US dollars.
2
How long does the administrative process of buy property in Georgia take?
The administrative procedures take about an hour at the public service office and you can get your property deed in one of three ways on the same day by paying 300 GEL, after 24 working hours by paying 220 GEL and after 4 working days by paying Receive 75 GEL.
3
Can I buy property in Georgia if I don't live in Georgia?
Yes, in order to buy a property in Georgia, it is not necessary to reside in this country, and you can purchase a property in Georgia only by holding your passport.
4
Should the money needed to buy property in Georgia be paid in cash or by bank transfer?
According to the agreement with the seller, the buyer can pay the purchase price of the property both in cash and by bank transfer.
5
Is property ownership in Georgia definitive and does it include the monopoly of inheritance?
Yes, property ownership in Georgia is definitive and 100% and also includes laws related to inheritance monopoly.
6
How can agricultural land be distinguished from non-agricultural land?
This issue is clearly stated in the property document.
7
Do you have to pay taxes to maintain property in Georgia?
No, property maintenance in Georgia is not taxed, but if you sell your property after two years and make a profit from the sale of your property, you must pay five percent of your profit as tax.