ADDRESSTbilisi , Saburtalo , 40 Shartava
In recent years, investment in Georgia has become a hot topic for people looking for foreign investment. This article examines the history, economic growth, investment opportunities, economic statistics, Georgia's international standing, and the benefits of investing in Georgia. We hope you enjoy reading this article and remember that our experts are by your side by providing free advice on investing in Georgia, from the stage of company registration to the implementation and start-up of a business.

_
History of investment in Georgia
_
After the separation of Georgia from the Soviet Union in April 1991, this country did not benefit from acceptable economic conditions due to many political problems and lack of adequate social security. But after the 2003 revolution, Georgia gradually started to establish the infrastructure for economic growth so that it achieved a good growth in the years 2006 to 2008. The figure of foreign investment in Georgia during this period reached an annual average of $1.5 billion. Unfortunately, with the occurrence of the global economic crisis in 2008, as well as Georgia's war with Russia in the same year, Georgia's economy weakened again and the amount of investment decreased to $600 million in 2009. However, due to the efforts of this country to attract foreign investment and economic development, this statistic started to grow again. This upward trend has become more intense since 2012 and this path continues. In 2019, Georgia was able to attract about $330 million of foreign investment in various fields. With the emergence of the coronavirus, this number decreased sharply, but since the beginning of 2022, Georgia has been able to attract more than $500 million for investment in the first 3 months of the year, which shows a growth of about 50% compared to before the coronavirus.
_
Advantages of investing in Georgia
_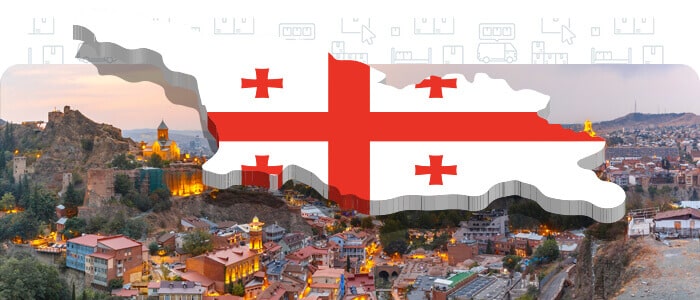 Geographical location of Georgia
With its strategic geographical location between Eastern Europe and Central Asia, as well as access to global open waters, Georgia is considered a strategic area for transportation. This country borders the Black Sea, Armenia, Azerbaijan, Turkey and Russia. It should also be noted that Georgia is on the route of the ancient Silk Road, which has increased the value of investing in Georgia.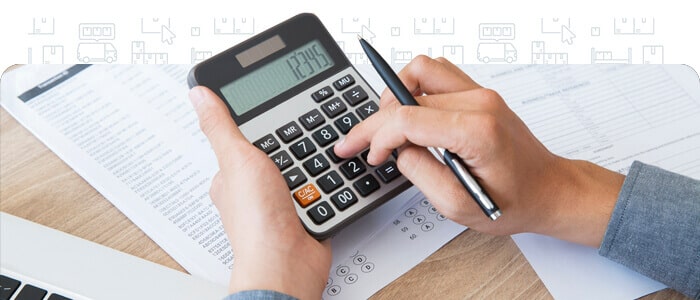 Georgia is one of the attractive destinations for foreign investors due to its low tax rate. The import tax rate of goods in customs in this country is between 0 and 12 percent, the profit tax rate of companies and natural persons is 20% and the value added tax rate is 18%. Georgia has taken the 9th place in the world in the ease of receiving taxes, which has attracted foreign investors and created new investment opportunities in Georgia. In a way, it can be said that Georgia is a paradise for those looking to pay low taxes.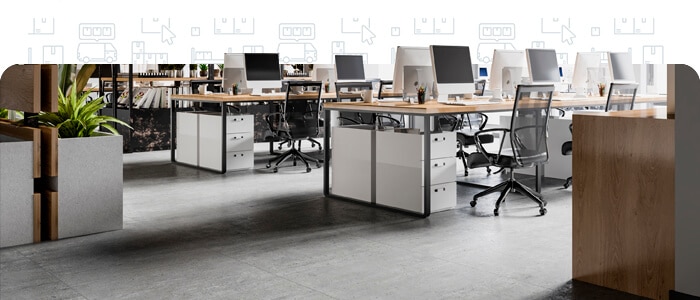 Absence of corruption in the administrative system of Georgia
Global statistics show that Georgia's administrative system is corruption-free and the healthiest administrative system among Eastern European and Central Asian countries. This provides security for investors and increases new investment opportunities in this country.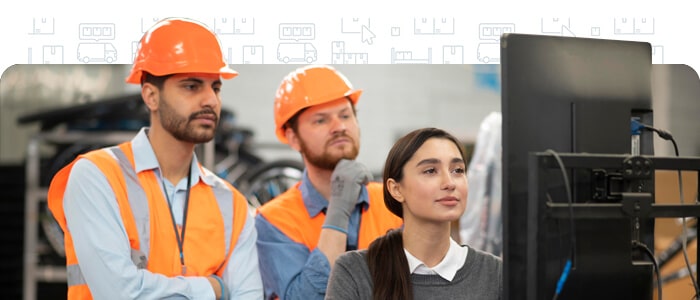 One of the unique features of Georgia is the skilled and capable labor force with appropriate salaries and wages. This country has talented young people, most of whom are able to speak 3 languages: Georgian, Russian and English. Another advantage of investing in Georgia is the average salary is less than a fifth of European countries and many other countries in the world, while the quality of work and the ability of the workforce of this country is very high.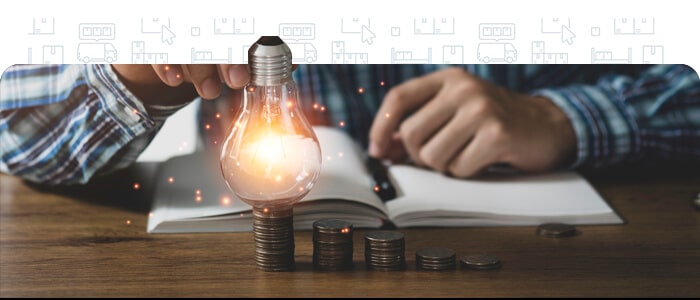 Low cost of energy in Georgia
Georgia is among the countries that are attractive to foreign investors due to easy access and low cost of energy. The country has rich water and electricity resources and also has easy access to gas. In addition, the cost of energy in Georgia is on average less than one fifth of European countries and other large countries of the world. This issue increases the profitability of industries and is considered a bonus for investing in Georgia.
IF YOU ARE LOOKING TO INVEST IN PROJECTS UNDER CONSTRUCTION
_
Which countries are the biggest foreign investors in Georgia?
_
It is very important to know the top investor countries in Georgia. With the behavioral science of nations, the best understanding of the country's political and international relations and positions can be obtained. Currently, Spain, England, Turkey, China, the Netherlands and the United States are respectively the 6 countries that invest the most in Georgia. It has been announced that the total foreign investment in Georgia was more than $500 million in the first 3 months of 2022 alone, which is more than 4 times the amount of 2019.
_
Best Investment in Georgia
_

One of the important factors helping to attract investment in Georgia are the businesses established by foreign investors. By receiving information and statistics from different sectors, it is easy to identify popular and virgin sectors and check the possibility of expanding them. In the first 3 months of 2022, the most investments in Georgia have been made in the fields of finance, energy, construction, production, communication, tourism industry (including hotels and restaurants), transportation and mining.
_
Georgia's economic position based on the statistics published by international organizations
_

– The Fraser Institute's 2022 World Economic Freedom Report has placed Georgia among 15 countries with a free economy.
– According to the results of the survey conducted by the International Budget Partnership (IBP) in 2021, Georgia ranks first among 120 countries in the global ranking of government budget transparency.
– According to the Regulatory Restrictiveness Index (FDI), Georgia ranks 8th among more than 80 countries in attracting investment in the world's most open economies.
– In the ranking of economic freedom of the Heritage Foundation in 2022, Georgia is ranked 18th in Europe, which is well ahead of many EU member states. Also, in the world ranking, Georgia ranks 26th among 177 countries.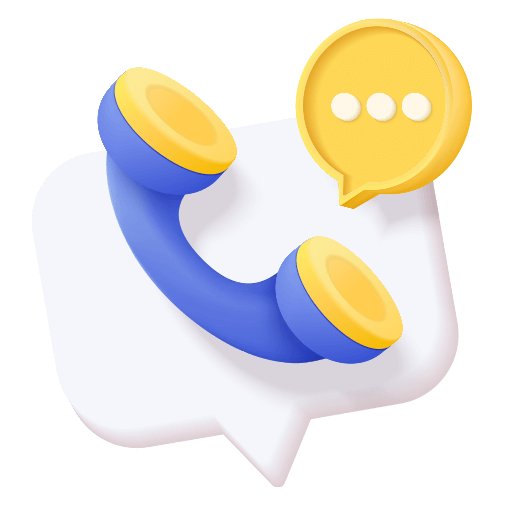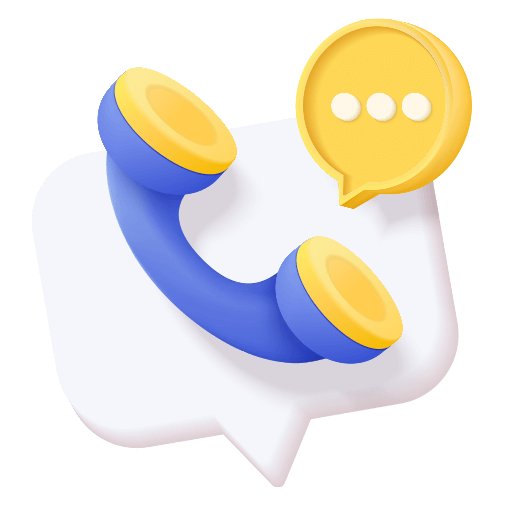 If You Have Any Question About Our Services
You Can Contact With Us And Get Free Consultation From Experts
Frequently asked questions about investment in Georgia
1
Is it necessary to have a residence in Georgia to invest in Georgia and start a business?
No, you do not need to reside in Georgia to invest and start a business, and you can invest in this country with the citizenship of any country.
2
How do Georgian people behave with foreign investors in this country?
The people of this country treat foreigners well, and you can find this out with a trip.
3
Is there definite ownership in Georgia for investing and starting a business?
Yes, you can have 100% absolute ownership of your business by investing in Georgia, and this country follows the laws related to inheritance monopoly.
4
Is it possible to get the residence of this country by investing in Georgia?
Yes, you can get a permanent residence in Georgia by investing 300 thousand US dollars.
5
Are there any investment restrictions for foreigners?
No, there are no restrictions for foreign nationals to invest in Georgia, and they are no different from Georgian citizens in starting a business.
6
Is there a minimum number for foreign nationals to invest in Georgia?
No, foreigners can invest in this country with any amount.