ADDRESSTbilisi , Saburtalo , 40 Shartava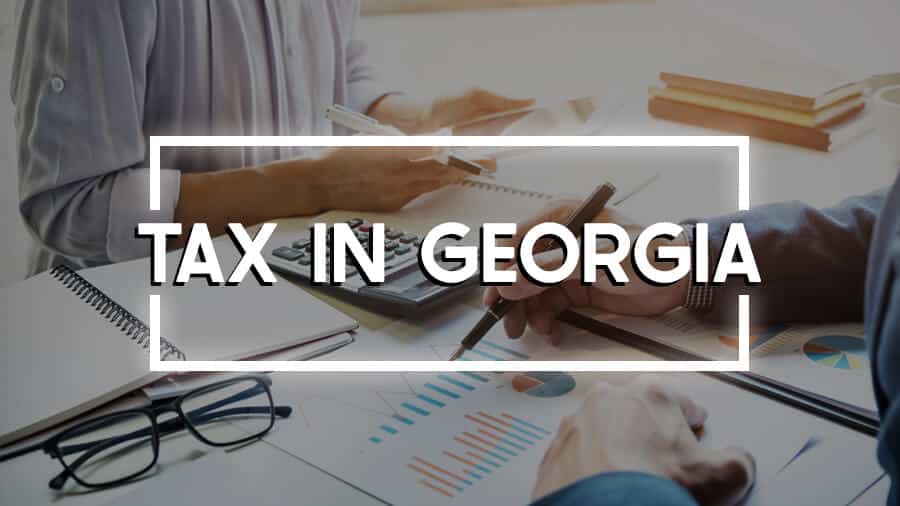 One of the most important stages of starting a business in Georgia is the tax review. If you pay attention to the conditions of starting a business in this country, you will find that tax in Georgia is suitable and this country works very well in tax laws. Compared to other European and Central Asian countries, taxes in Georgia are much lower. According to the report of the World Economic Forum, Georgia is in the ninth place in the world in the index of receiving taxes, and for those who are looking to pay less taxes, it can be considered a tax paradise.
_
Types of taxes in Georgia
_

Georgia's tax system uses a new type of system that can be easily explained. With this system, you are not required to pay income tax, unless you withdraw the earned income from your company's system. For example, if your company earns $100,000 in profit in a year and you withdraw $10,000 from it for personal use, only $2,000, or 20% of the amount withdrawn, will be taxed in Georgia. This tax system, which is used all over the world, helps a lot in the growth of businesses.
In Georgia, one of the main things that is required to start a business is income tax. The tax system of this country has been designed in a new way, which is very effective to help businesses grow and create jobs in this country. Value added tax in Georgia is 18%, which is considered appropriate among neighboring countries and European countries. Also, companies with income less than 100,000 GEL are exempted from paying value added tax. Also, natural persons who have an income of less than 200,000 GEL are also exempted from this tax.

In Georgia, for the import of various goods, customs tax is set between zero and 12 percent. This percentage depends on several differences such as the type of goods, its volume, the country of manufacture and the exporting country. In order to check the customs tax percentage of each product, one should ask the Georgian Customs Office. For example, the customs tax on the import of agricultural equipment from Europe is 0% and the customs tax on the import of tobacco is 12%.
IF YOU WANT TO REGISTER COMPANY IN GEORGIA
_
What is tax check machine in Georgia?
_
The tax check machine in Georgia has been introduced as one of the government's solutions to reduce corruption and increase tax revenues. This device allows companies and sellers to instantly receive and pay the relevant tax to the government when selling goods or services. This system frees users from the need to carry and store cash and also helps the government to improve its tax revenues.
If you have traveled to Georgia, you have surely witnessed many times that after buying from any large or small store in any field, when you pay in cash, you are given a small receipt issued from a machine similar to a calculator, and the amount of your purchase, the name of the store and the time of purchase is written on it. In Georgia, these receipts are called tax checks and are used to register businesses' cash sales in the Tax Department's system. Having a tax check machine in Georgia is a must for any business that accepts cash because it is the only way to record cash sales. So, if you intend to register a company in Georgia and receive a tax code, and there is a possibility of receiving a cash payment, be sure to prepare a tax check after registering the company.

In Georgia, the tax check machine is connected to the Tax Administration system using GPRS technology, and the information is transferred to the system after registering the amount and printing the receipt in the machine. There are different companies to prepare the tax check machine, and its cost varies from 300 GEL to 1,000 GEL in different models. To connect the device to the Tax Administration system, you have to pay about 120 GEL annually, which the companies selling the tax check device do for you.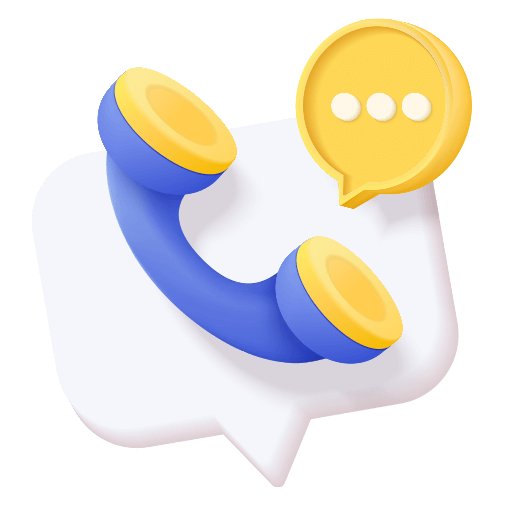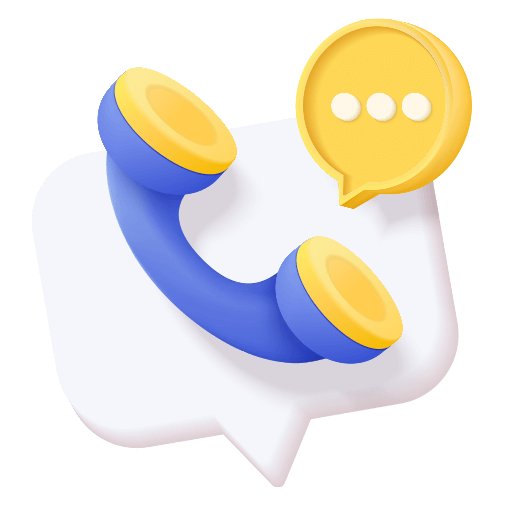 If You Have Any Question About Our Services
You Can Contact With Us And Get Free Consultation From Experts
_
FAQ About tax in Georgia
_
1
What is the difference between taxes in Georgia for natives and foreigners?
In paying taxes in Georgia, all people, both local and foreign, are equal.
2
Does an inactive company in Georgia have to pay taxes?
No, the inactive company does not need to pay tax and the tax is only paid on salary or income, and the inactive company that has no employees and no income should not pay tax.
3
How much tax should be paid to maintain a property in Georgia?
There are no taxes for holding property in Georgia.
4
How much tax should be paid to keep a car in Georgia?
There is no tax for car maintenance in Georgia.
5
How much is the tax in Georgia for buying and selling property?
The tax in Georgia in the purchase and sale of property is as follows: if you make a profit from the sale of the property and sell the property before two years, you must pay 5% of the profit from the sale, but if you sell after two years and every No matter how much profit you make, you don't need to pay tax.
6
When is VAT paid in Georgia?
Value added tax must be paid no later than the 15th of the following month.
6
What is the price of the tax check machine in Georgia?
The price of this device will vary from 300 lari to 1000 lari according to its model.
6
How does the tax check machine work in Georgia?
This device is connected to the tax administration system using GPRS technology and after registering the amount and printing the receipt, it transmits the information to the tax administration.
6
Do all businesses in Georgia have to have a tax check machine?
Yes, because it is the only way to register cash sales.