ADDRESSTbilisi , Saburtalo , 40 Shartava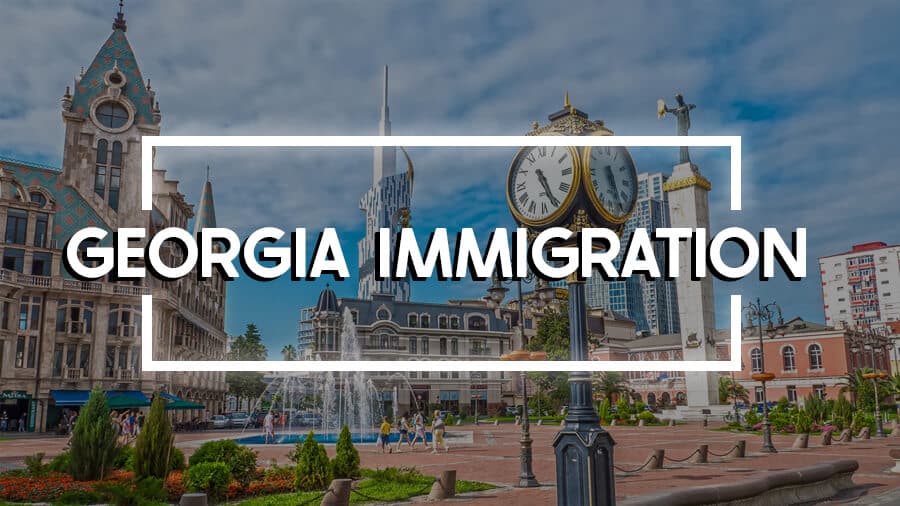 These days, according to the current conditions of the world, a large number of people are looking to immigrate to another country. In order to immigrate to any country, you must first familiarize yourself with the legal methods of immigrating there and check the positive and negative points of that country. Immigrating to Georgia is no exception to this rule and you should familiarize yourself with all the possible ways for Georgia immigration and its pros and cons. Before starting to look into the conditions for immigrating to Georgia, it is necessary to determine your purpose of immigrating to this country. This is very important because otherwise, you may end up confused after migrating and dealing with the initial pressures. So it is better to define your goal carefully before starting this work so that you continue with energy and strength and do not get lost from your path.
_
Ways for Georgia immigration
_
BUYING PROPERTY
Immigrate to Georgia by buying property
One of the popular ways for Georgia immigration is to buy property in this country. If you are the owner of a house and do not need to pay rent, considering the low cost of living in Georgia, you can easily cover your living expenses by investing or working in this country, or from the country of origin (the country from which you immigrated) cover your current living expenses. On the other hand, Georgia is a great destination for retirement and relaxation.
In order to receive a one-year residency, you must buy a property worth at least $100,000 US, which can be renewed every year by verifying your ownership, or if you are looking for a permanent residency and your goal is Georgia immigration for a longer period, you can buy real estate worth at least $300,000 US and obtain permanent residency of this country. Considering that the average price of an apartment in Georgia is about $150,000, you can buy 2 apartments with this amount. Use one unit yourself and rent one unit and easily live a good life in Georgia from the amount of your rent. This method has been welcomed by many foreigners who have chosen to immigrate to Georgia.

IF YOU WANT TO BUY PROPERTY IN GEORGIA
WORK
Work (employee) immigration to Georgia
People who are looking to reduce immigration costs are often interested in this method of immigrating to Georgia. But it should be noted that this method is more difficult and risky than other methods. In this method, you must be employed in a company that has an annual income of at least 50,000 GEL for each foreign employee approved by the Georgia Tax Office. Also, your salary must be at least 5 times the minimum wage announced by the government (1,500 GEL) and taxes must be paid.
One of the reasons why it is difficult Georgia immigration for work (employee) is that few companies have the necessary conditions to obtain this type of residency, and in addition to living expenses, you must also pay the expenses related to renting a house. It should also be remembered that in Georgia, the salaries of employees and workers are low.

IF YOU PLAN TO REGISTER A COMPANY IN GEORGIA
STARTING A BUSINESS
Immigrate to Georgia by starting a business
Global statistics and reports show that Georgia is very attractive for foreign investors. This attractiveness is due to issues such as low personnel salaries, cheap energy, suitable tax conditions, ease of starting a business, healthy administrative system, suitable international, commercial and political relations and so on.
People who choose to start a business for Georgia immigration can obtain their residency in 2 ways. The first method is to define a position as an employee in your company, so that those people can obtain temporary residency if the company meets the conditions described above. The second method is that you can obtain your permanent residency by investing $300,000 US in an economic activity in Georgia.
One of the positive points of immigrating to Georgia by starting a business is that you can earn income in addition to obtaining temporary or permanent residency. However, it should be noted that this method is not a suitable way for people who have recently immigrated because you are investing in a new country unknown and without having enough information, which is very dangerous. To start a business, you need research and investigation, and it is better to first obtain your residency by buying a property or studying, and after conducting sufficient investigations and with an open perspective, apply for investment.

IF YOU WANT TO INVEST IN GEORGIA
EDUCATION
Educational immigration to Georgia
One of the cheap and easy ways for Georgia immigration is to study in this country. According to the law, foreigners who register in educational centers accredited by the Georgia Ministry of Education can obtain residency in this country. These centers can be schools or universities. One of the advantages of this method is the low cost of studying in Georgia. However, one of its disadvantages is that the years you are studying are not included in your history of residency in this country.

IF YOU WANT TO GET TO KNOW THE GEORGIAN UNIVERSITIES
MARRIAGE
Immigrate to Georgia by marriage
One of the most popular ways for Georgia immigration is to marry a Georgian citizen. It does not matter if the immigrant is a man or a woman. By doing this, the immigrant can apply for permanent residency, which is one of the most popular ways to immigrate to Georgia. Of course, remember to avoid fake marriages that are just for obtaining residency, because the Georgian government has very strict checks for people who want to apply for residency by marrying a Georgian person.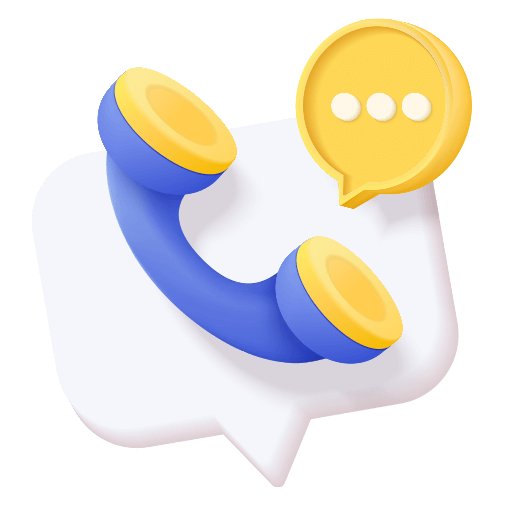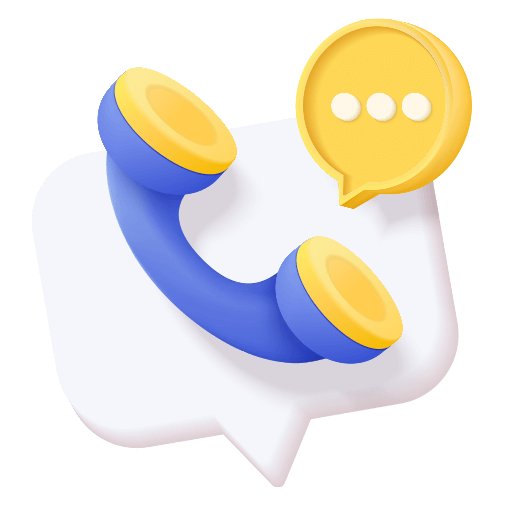 If You Have Any Question About Our Services
You Can Contact With Us And Get Free Consultation From Experts
_
FAQ About Georgia immigration
_
1
How much does it cost to live in Georgia?
This country is very low cost and cheap in terms of living expenses and if you have your own house, you will only need money for daily living.
2
What is the best way to immigrate to Georgia for employees and workers?
Migrating to Georgia through work (employee) is a common method for workers and employees who want to immigrate to Georgia at the lowest cost, but this method has many difficulties and risks.
3
What is the cheapest and easiest way to immigrate to Georgia?
Migration to Georgia through education.
4
Is it possible to immigrate to Georgia through marriage?
Yes, a foreigner can obtain residency in Georgia by marrying a Georgian citizen, whether male or female.